I mentioned this briefly Thursday when my Garmin went wonky, but I want to touch on it in a little more depth. Last night, I discovered a post entitled I'm a "Slow" Runner, and I'm Okay With That through Twitter. Oh social media, what would we do without you?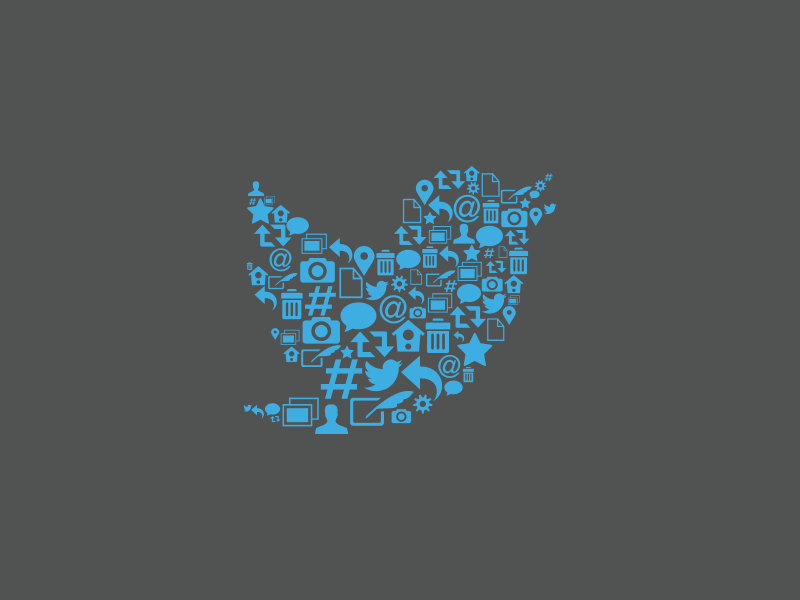 That post reminded me of why I had originally wanted to run a half-marathon. I wrote these down 7 weeks ago when I first decided I wanted to run one, and this is the first time I'm looking back on them since. My reasons were:
To give myself a goal. For some reason I don't do well with goals with weights, and then I get workout ADD and then I get unmotivated and frustrated.
To learn to eat food correctly. Instead of eating food for pleasure, or out of boredom, or because I feel crappy, or any other reason that I binge, training for a half-marathon will force me to eat to fuel my body.
To make me appreciate my body for what it can do, rather than how it looks.
To lose a bit of chub. (I would be lying if I didn't put this on here.)
To prove to myself that I am capable of doing things I never thought I could, physically, mentally, and emotionally.
Nowhere in this list is there any mention of time, because when I set out for this goal, I had no time expectations whatsoever. However, as days turned into weeks, I would catch myself thinking, "I want to run [insert distance here] at a [insert number here] pace." If I met this goal, I'd be overjoyed. If I didn't, I'd be slightly bummed. I wanted (want) to be like those insane awesome people who can crank out 10 miles at an 8 minute pace. But I'm not like those insane awesome people. My body is not the same as theirs.
I want to be able to fully enjoy running to enjoy running–feel the wind on my face, the pavement underneath my feet, the beating of my heart. I think it's important to celebrate my improvements, and to keep challenging myself. And I think it's okay for me to be disappointed if I run slower than usual. But I don't want that to take away from my runs at all. I don't want to compare myself to others, or to put myself down because I can't run as fast as they can. Every mile I run is an accomplishment in and of itself, and I never want to forget that. So this post is pretty much just a reminder to myself and to every runner out there that you, my dear, are amazing, regardless of how fast or how slowly you run on any given day.
And now, for your regularly scheduled programming!
4 mi // 0:36:33 // 9:07 min/mi
Now, having said what I've said, I'm so excited about my pace. But the one thing I want to focus on above that is how genuinely good I felt both during and after my run. Was it easy? No. Was I completely exhausted? No. Runner's high at it's best.
Breakfast was yummy today.
Greek yogurt with thawed frozen mangoes, scrambled egg whites, and a cranberry scone.
I didn't end up eating very much of the egg whites.
Oh mangoes, how I've missed you.
It was my first time trying a scone in any of our serveries. I'd always stay away from them because I insisted they were too carb-laden…but what better way to replenish my glycogen stores after a good run? ;) It was so good. The inside was perfectly fluffy and the outside was perfectly crunchy and it was just perfect. :)
Also, how lucky am I to be able to attend such a beautiful school? Pretty darn lucky. :)
Questions for the morning:
If you've run a half or full marathon before, why did you want to do it?

If you haven't, do you want to? Why or why not?